Our solutions help our clients save time, labor and capital by integrating customized IT systems to streamline their everyday operations.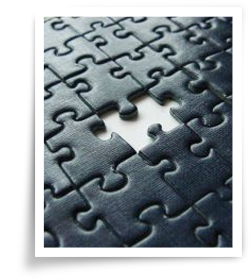 Bridge Technology Systems provides software and information technology consulting to assist our clients in utilizing the technology of today, as well as the technology of the future. In the rapidly changing electronic world, Bridge Technology Systems can help your business get the most out of information technology and fill in the missing pieces to your IT puzzle.
Bridge Technology Systems provides customized software solutions that help manage the information technologies critical to businesses needing to communicate with their business partners and customers.
Bridge Technology Systems helped our team realized the amount of time and labor that could be saved through integrating a customer portal into our existing system.
Mark - Integrated Systems Corp.
---
Become a Client of Bridge Technology Systems
Work with the team at Bridge Technology Systems on your next project. Call 315.635.1695 or visit our custom quote page to get advice and an estimate on your project.
---